About us
Found out about our services and products.
What is Guardcover?
Guardcover have been specialists in providing lifestyle and leisure insurance for over 20 years. Since 1998, we have been meeting the varying needs of cyclists, photographers, musicians, property and pet owners.
Our reputation has been built on understanding our customers and developing our product range to suit them. With our extensive knowledge over a range of different areas and decades of experience, we are dedicated to fulfilling your bespoke insurance needs. So, whatever you're serious about, at Guardcover we can help protect it.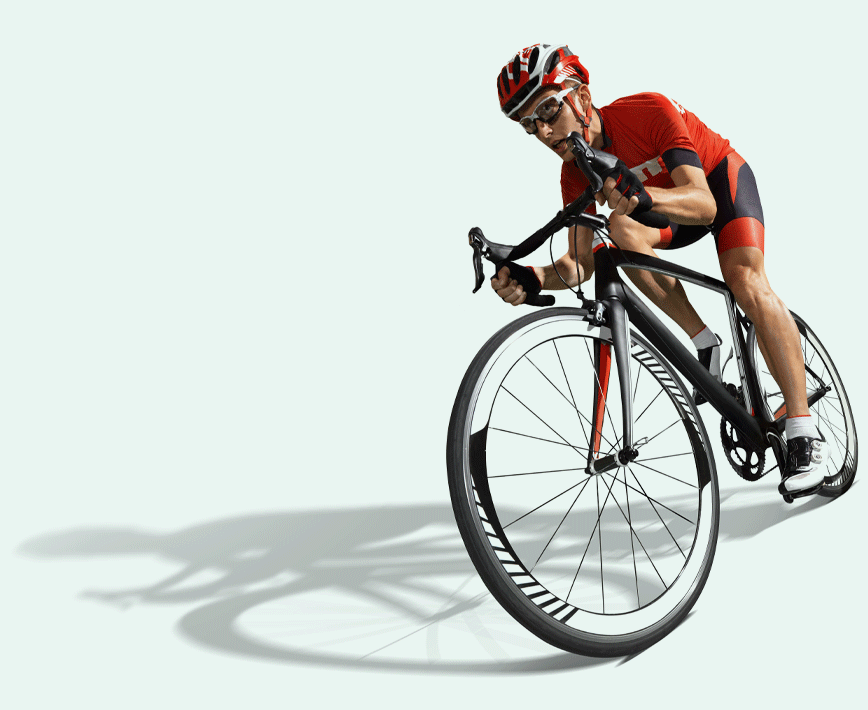 cycleGuard
If you're serious about cycling then you need to be sure that you have a policy that caters to your needs, no matter what you ride and where you ride. We can help protect your bike and cycle accessories against accidental damage, while you compete, or for protection against third party damage or injury-claims. So, if you like to race your bike competitively or just like to casually cruise, you can feel confident knowing you're protected no matter what.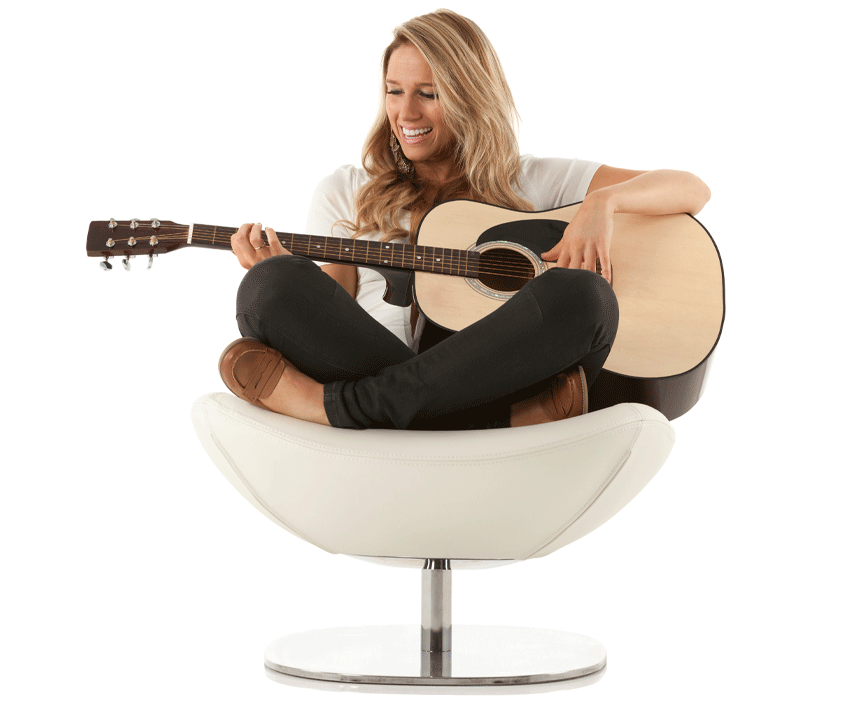 musicGuard
Household insurance may not provide the level of cover you need when if you're serious about music. At musicGuard, we can offer cover that includes protection when you're preforming away from the home, accidental damage and Public Liability protection, which is essential when playing at a gig. That's where specialist insurance from musicGuard can help, so you can find cover that's right for your music equipment.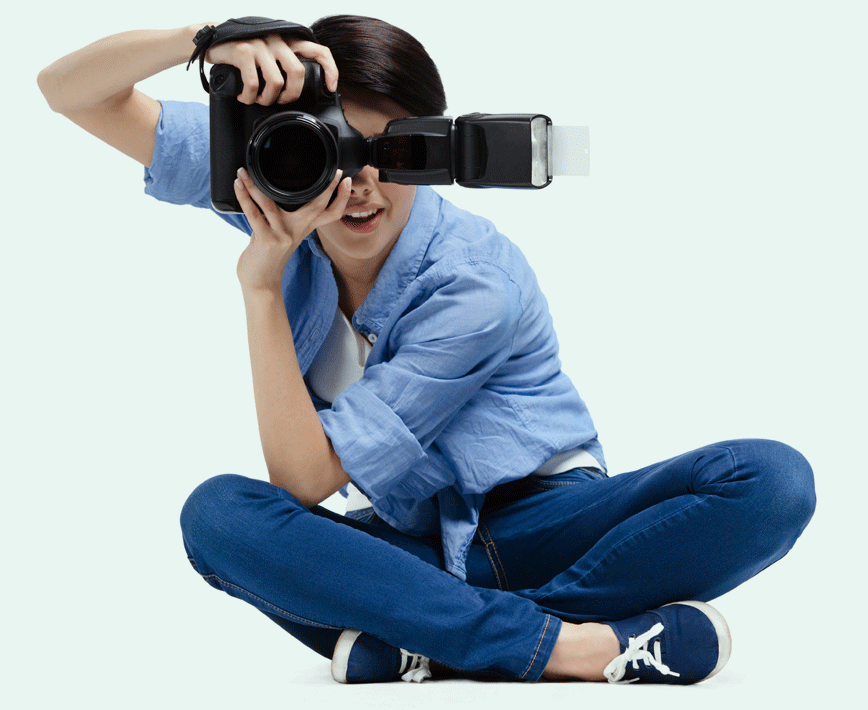 photoGuard
If photography is a hobby you enjoy, or something you aspire to make a career out of, protecting your camera and photography equipment with specialist insurance can keep you snapping. At photoGuard, we can offer cover for accidental damage, Public Liability protection, and even cover when holidaying abroad. No matter the level of your photography skills, photoGuard want you to feel confident knowing that your camera and equipment is protected.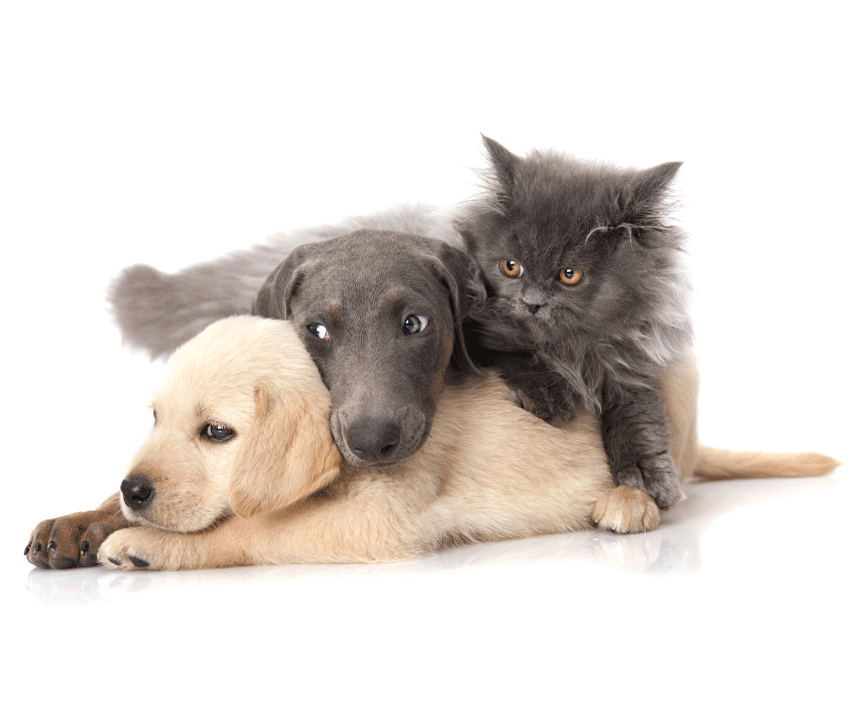 petGuard
We understand that pet owners want the best for their cat or dog, but sometime our furry companions can suffer from unexpected health issues, suffer an accident or even wander off. The cost of operations and other emergency treatments can be expensive, so it makes sense to consider having your cat or dog insured. At petGuard, we're serious about providing your pet with the protection their loyalty deserves.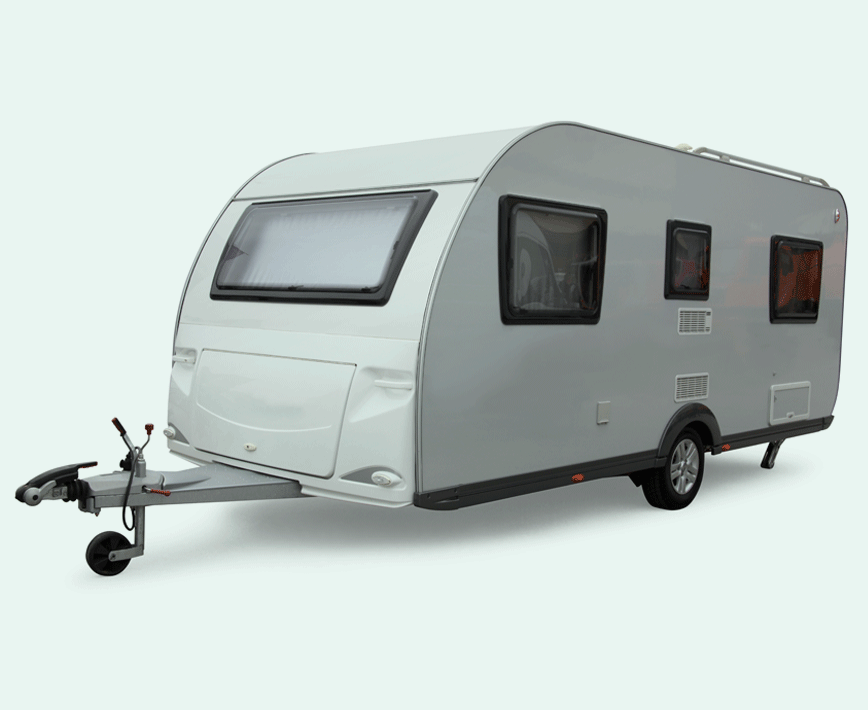 Tourer Select
A touring caravan can be a huge financial commitment, so it makes sense to protect your investment with specialist insurance. Whether you're looking to take a break within the UK, take a trip across the European Union, or simply want to put your caravan in to winter storage, Tourer Select could help. Unlike some budget insurance providers, we offer competitive prices without you having to sacrifice the specialist areas of key cover you may need.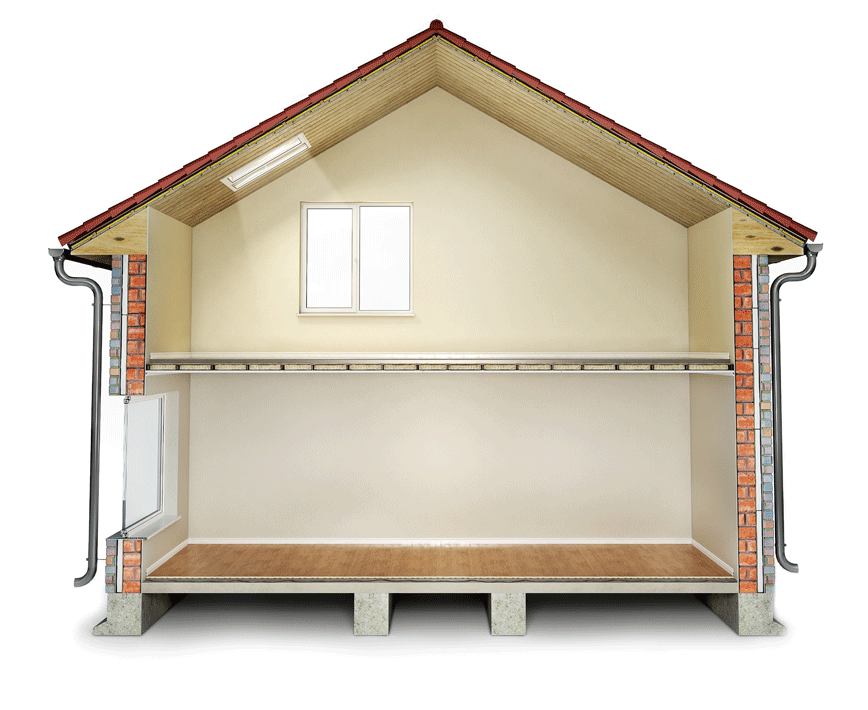 Unoccupied Property
With over 20 years' experience of serving the unoccupied community, we understand the needs of solicitors, home owners, conveyancers and more. To ensure we cover a variety of eventualities we have spoken to our customers, partners and solicitors to ensure we include features for all types of unoccupied property situations. We understand that every property is different, requiring its own specific policy.